Dear REW Youth Day participants!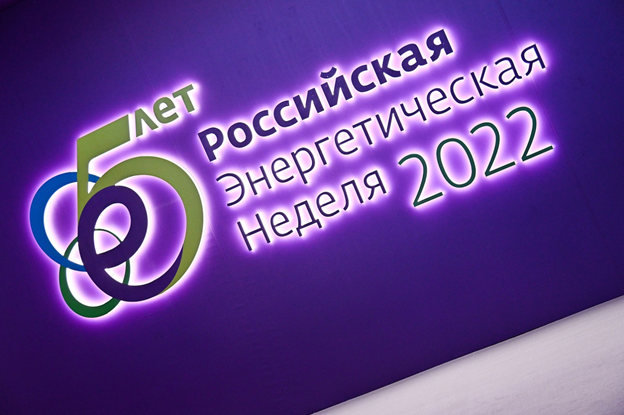 We would like to remind you that tomorrow is the last day for registration for the REW Youth Day.
For information on how and where to register, please visit: https://rusenergyweek.com/participants/participation-terms/.
When choosing a package (format) of participation in the course of registration, please select Youth Day Participant.
IMPORTANT: Without registration, you will not receive a badge and will not have access to the venue.
Please do not forget to register!
We wish you a successful participation!