On the Knowledge Day of September 1, 2023, V.V. Romanova, Academic Adviser of Musin Center, and V.A. Kalanda, VP of Transneft, PJSC discussed the relevance of further development of highest qualification training programs in energy law, advanced professional training for the fuel and energy lawyers on the basis of Musin Energy Law and Modern Legal Science Center, which is becoming a reference research platform for the fuel and energy lawyers.
V.A. Kalanda emphasized that proper legal support is essential for FES companies both at the legislative and subordinate regulatory levels. In this regard, there is a growing need for specific highly qualified legal personnel.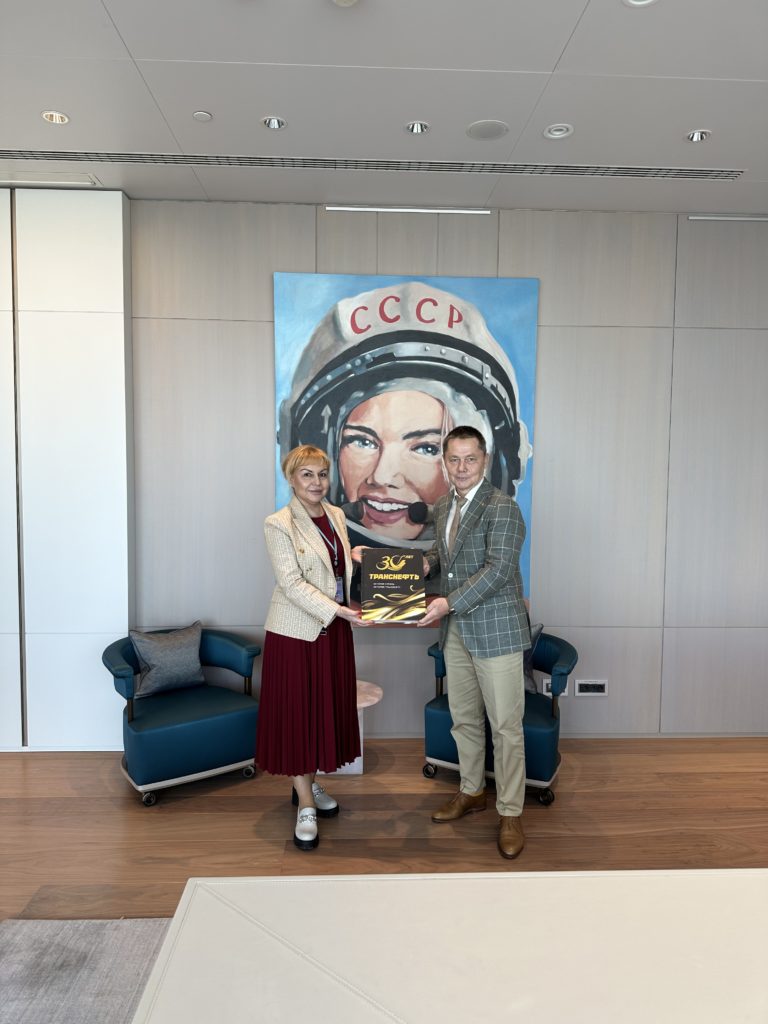 V.V. Romanova expressed her deep gratitude to the management and team of Transneft, PJSC for their help and support in holding research and practical events.